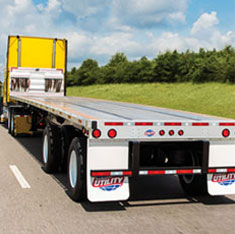 FLAT BED TRAILERS
Flatbed Trailers among the most versatile vehicles used for specialized transportation from 12 meters through 13.6 meters long.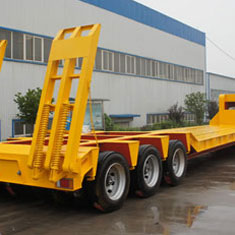 Low bed Trailers
Low bed trailers that are perfectly suitable for heavy transport which is common in construction and industry from 50 tons to 80 tons capacity.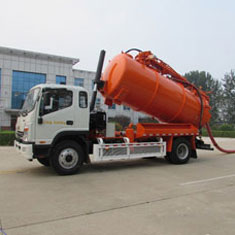 Sewage Tanker
Sewage tankers are used to transport liquids, sludges, waste water removal from treatment or sewage
plants.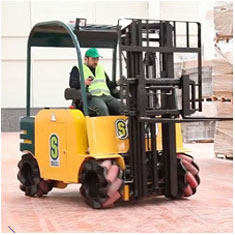 Forklift
A forklift is a powered industrial equipment used for lift and move materials. from 5 ton
to 10 ton.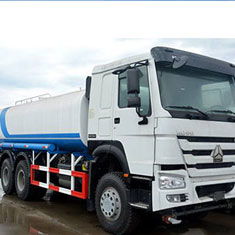 Sweet water supply
The sweet water is mainly used for Labor camps, swimming pools, and construction sites from 3000 gallons to 5000 gallons.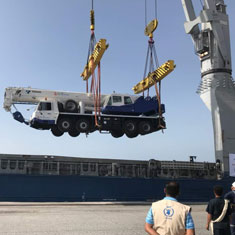 Crane
A crane is a type of equipment, generally equipped with a hoist rope, wire, chains that can be used both to lift, lower, move the materials.